The Benefits of Creativity for Those Who Self-Harm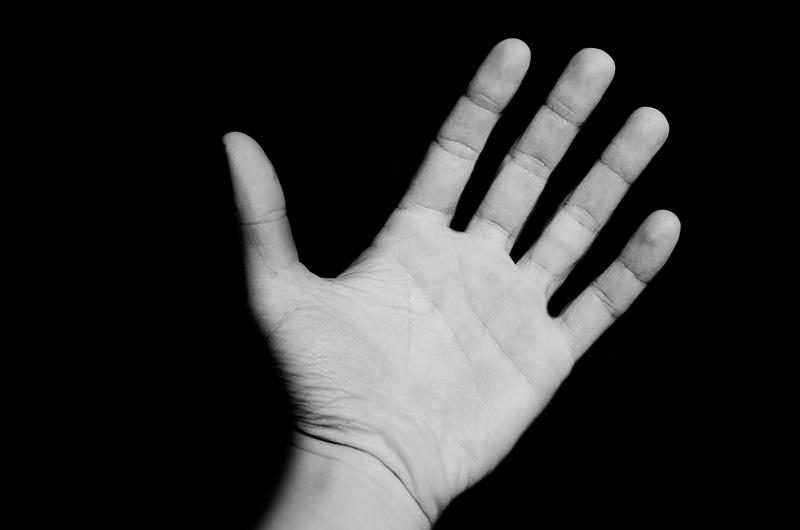 The Benefits of Creativity for Those Who Self-Harm
by Haylee Furlow, SHSU Counseling Intern Student
Hope & Harmony Therapy, LLC
For children and adults alike, creativity can be a great way to express one's emotions. When we don't know the right words, we can get our feelings out through our art. Those who self-harm often do so because they feel they cannot express themselves adequately or even at all. Whether they already engage in some creative practice or not, establishing or expanding creative habits can help to express the emotions that may be the cause behind self-harm.
Multiple articles have lobbied the benefits of creative arts for people struggling with self-harm. In "The Use of Visual Arts Activities in Counseling Clients Who Engage in Nonsuicidal Self-Injury", researchers Whisenhunt and Kress point out that some of the benefits of visual arts include: the focus on the client's inner experience, self-awareness, and the building of the client's sense of control. In "Working With Clients Who Self-Injure: Providing Alternatives", researchers Wester and Trepal present a list of creative options for those who self-harm categorized by the reasons people self-harm, their usual stopping point, and some miscellaneous options for focus and creativity itself.
For many, self-harm is about expressing emotions, avoiding emotions, or avoiding numbness. Creative arts can help to accomplish all three. Drawing, painting, etc. can turn emotions into something tangible. They can also distract from reality or make one more aware. The art doesn't have to be conventionally good. In fact, no one ever even has to see or hear it. It is a tool to be used when it seems like the world is caving in and something must be done. It is a personal defense to fight off the darkness and the only person that must understand it is the one using it. The act of being creative in itself may not be enough to heal the darkness but maybe, it could light the candle to show the way out.
To book an appointment with Haylee, email: practicumstudent@hopeandharmonytherapy.com