Codependency and Our Addicted Loved Ones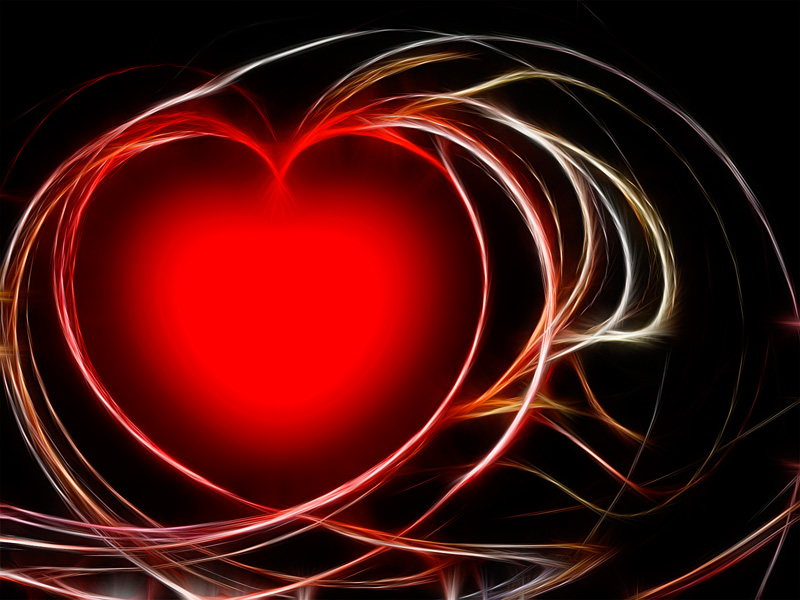 Codependency and Our Addicted Loved Ones
written by Monica Giuffre, UHV Supervised Practicum Student
Codependency is already an intricate issue, but it becomes even more complex when it involves an addicted loved one. Codependency, according to Melody Beattie, resembles grief in regards to the feelings and emotions, such as guilt, obsessions over what went astray, denial, bargaining, controlling, sadness, and anger. Further, it is a type of dysfunctional helping relationship and we start to lose our identities once we are wrapped in the vicious cycle. Addiction, on the other hand, is a disease that incorporates denial and the loss of control. We become invested in our addicted loved ones while our self-love dissipates. The good news is that codependency is learned behavior; therefore, we can unlearn our dysfunctional behavior.
Thoughts, such as "But who else will properly take care of my loved one?" and "If he is okay then I am okay" are examples of thinking that aimlessly runs through the minds of the person with codependent behavior. We think we are the only ones who can take care of our loved ones and any thought of leaving them is out of the question. Looking at this complex situation broadly, people with codependent behavior can appear just as ill as their addicted loved ones. People with codependent behavior are addicted to the dysfunctional helping relationship just as their loved ones are addicted to drugs and/or alcohol. One explanation for this could be that people with codependent behavior are just submerging themselves in denial because they have difficulty accepting that they are letting their loved one's problem become their own. In turn, this causes emotional pain for each person in the relationship.
If you are struggling with a relationship with an addicted loved one, then the first step in helping yourself to acknowledge that the addiction is not your problem, it is theirs. Just like addiction, codependency is a recovery process that with the right help, can lead to learning healthy coping behaviors. People with codependent behavior have invested a tremendous amount of time and energy in reasoning and justifying the actions of their addicted loved ones. Therefore, it will take time to become aware of unhealthy thinking and behavior during the recovery process, but it will be worth it. You deserve to live a life free from taking responsibility for the behaviors of others. Seeking tranquility and comfort for yourself is not selfish and actually the best thing you can do for your relationships.
Read more about codependency in Melody Beattie's book The New Codependency.
If you'd like to speak to a therapist about your codependent behavior, please contact any of our therapists at www.hopeandharmonytherapy.com or email info@hopeandharmonytherapy.com