Luis F. Martinez, LPC #72920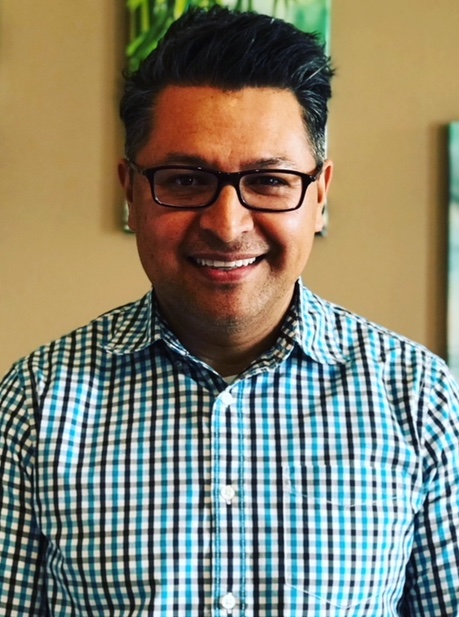 Bilingual Counseling in Spanish
Luis is a Licensed Professional Counselor (LPC) with the State of Texas. He received his Bachelors of Arts in Psychology from the University of Houston, TX and his Masters of Arts in Clinical Psychology from the University of Houston-Clear Lake.
Luis has worked for many different agencies, including the Harris Center for Mental Health and IDD (formerly known as MHMRA), DePelchin Children's Center, Intracare North Psychiatric Hospital, the Texas Workforce Commission (formerly known as DARS) and other private agencies. Currently, Luis works for Spring Branch Community Health Center as a behavioral therapist.
Luis practices Acceptance and Commitment Therapy (ACT) and one of his favorite questions to ask clients is: Do you prefer to be Happy or Right?
Luis was born and raised in Monterrey, Mexico until his teenage years. Thus, he understands both the Mexican and American cultures well and considers himself a cultural relativist. In his practice, Luis incorporates the client's cultural experiences, histories and the context in which the problematic behavior occurs.
To book an appointment with Luis: email Luis@hopeandharmonytherapy.com or call 832.789.8088